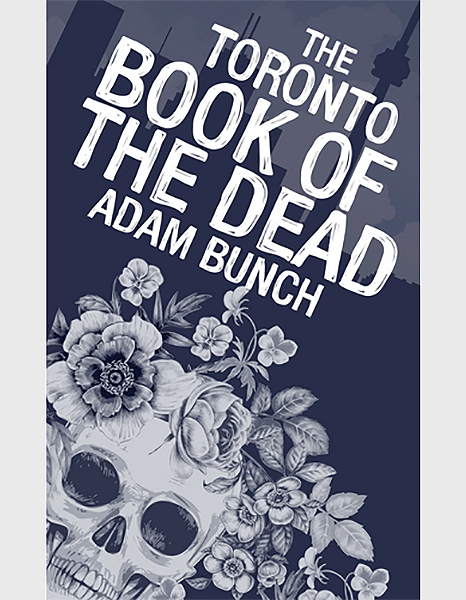 Exploring Toronto's history through the stories of its most fascinating and shadowy deaths.
With morbid tales of war and plague, duels and executions, suicides and séances, Toronto's past is filled with stories whose endings were anything but peaceful. The Toronto Book of the Dead delves into these: from ancient First Nations burial mounds to the grisly murder of Toronto's first lighthouse keeper; from the rise and fall of the city's greatest Victorian baseball star to the final days of the world's most notorious anarchist.
Toronto has witnessed countless lives lived and lost as it grew from a muddy little frontier town into a booming metropolis of concrete and glass. The Toronto Book of the Dead tells the tale of the ever-changing city through the lives and deaths of those who made it their final resting place.